In our second podcast, Sisters Lorraine and Sharon discuss how their family and late father were badly let down by a health service operating under a 'COVID first' policy. It's a sad story that needs to be told, and equally one that needs to be heard. In the second half of the show, Sharon's husband Mark shares his story of his late mother and how she and her family were also let by this 'COVID first' health service.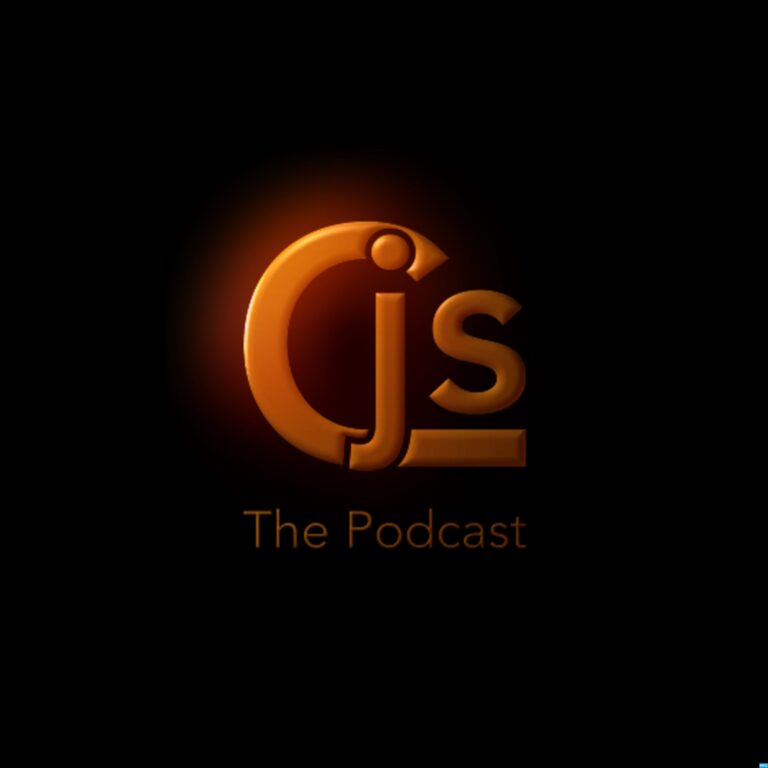 CitizenJournos
We are a group of Citizen Journalists and Open Source Investigators based in Northern Ireland who focus on exposing the disinformation being spread by medical experts and politicians regarding COVID-19. Using extensive Freedom of Information requests, we have exposed numerous fraudulent claims by doctors and nurses. We have also revealed how our own Health Minister has duped and mislead the Northern Ireland Executive.
Episode 5: Citizenjournos Force a Win Over Medical Authoritarianism
The Northern Ireland Executive, under direction from its Chief Medical Officer Michael McBride, decided to amend the face mask legislation requiring that anyone claiming exemption from wearing a mask must prove their exemption or they must be refused entrance to public indoor spaces, including food stores and public transport.  This change was to be enforced from the 7th January 2022. However, in face of an outcry against this discriminatory change, we spearheaded a pushback and managed to force the NI Executive into 'indefinitely suspending' the legislation. We discuss that decision and what may lie ahead regarding same on the show.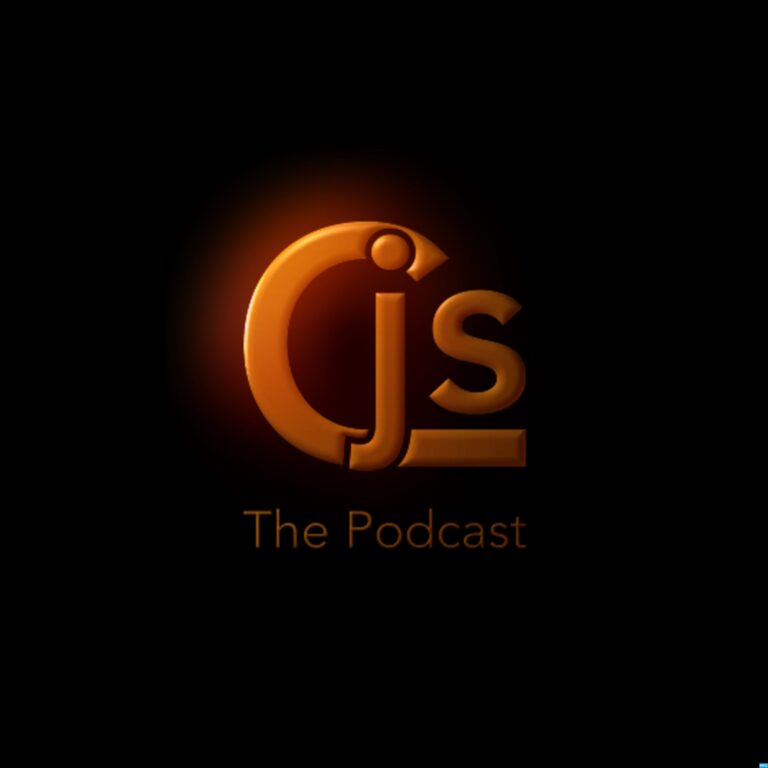 Search Results placeholder