We are joined for this special (belated) Christmas Edition with guests Jeffrey Peel and Keith Lonsdale.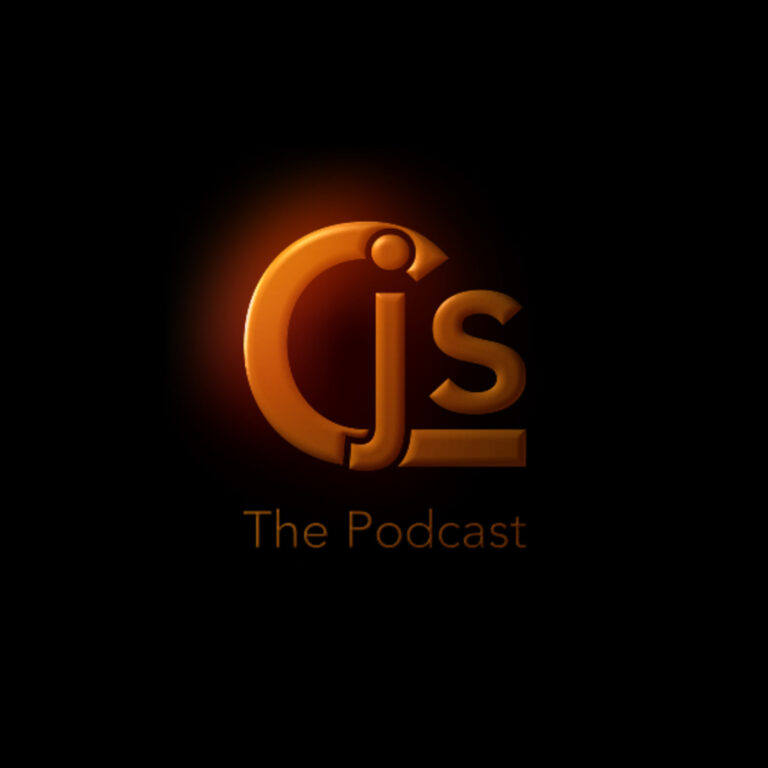 CitizenJournos
We are a group of Citizen Journalists and Open Source Investigators based in Northern Ireland who focus on exposing the disinformation being spread by medical experts and politicians regarding COVID-19. Using extensive Freedom of Information requests, we have exposed numerous fraudulent claims by doctors and nurses. We have also revealed how our own Health Minister has duped and mislead the Northern Ireland Executive.
Episode 10: Covid Restrictions in Hospitals in NI are Ad-Hoc
In this episode we hear from Alan Chestnut who explains how Covid restrictions in hospitals are not consistent and therefore they can not be based on science or designed using an evidence-based approach. Instead, speaking from his personal experience, he evidences how in fact the restrictions are at times simply made up by whoever is in-charge of a ward. 
Alan lost both his mother and his father-in-law within a 24 hour period, in the same hospital, on the same ward, but who were both living under differing degrees of Covid restrictions. What makes his story even more saddening is that this occurred in July this year as we all are 'back to normal'.