The Northern Ireland Executive, under direction from its Chief Medical Officer Michael McBride, decided to amend the face mask legislation requiring that anyone claiming exemption from wearing a mask must prove their exemption or they must be refused entrance to public indoor spaces, including food stores and public transport. This change was to be enforced from the 7th January 2022. However, in face of an outcry against this discriminatory change, we spearheaded a pushback and managed to force the NI Executive into 'indefinitely suspending' the legislation. We discuss that decision and what may lie ahead regarding same on the show.
Michael's Brentnall (Human Rights Solicitor) contact details are as follows:
Michael Brentnall – Brentnall Legal Limited
Email: info@brentnall-legal.com
Phone: 02890 312 355
Address: Suite A 184 Ormeau Rd, Belfast BT7 2EA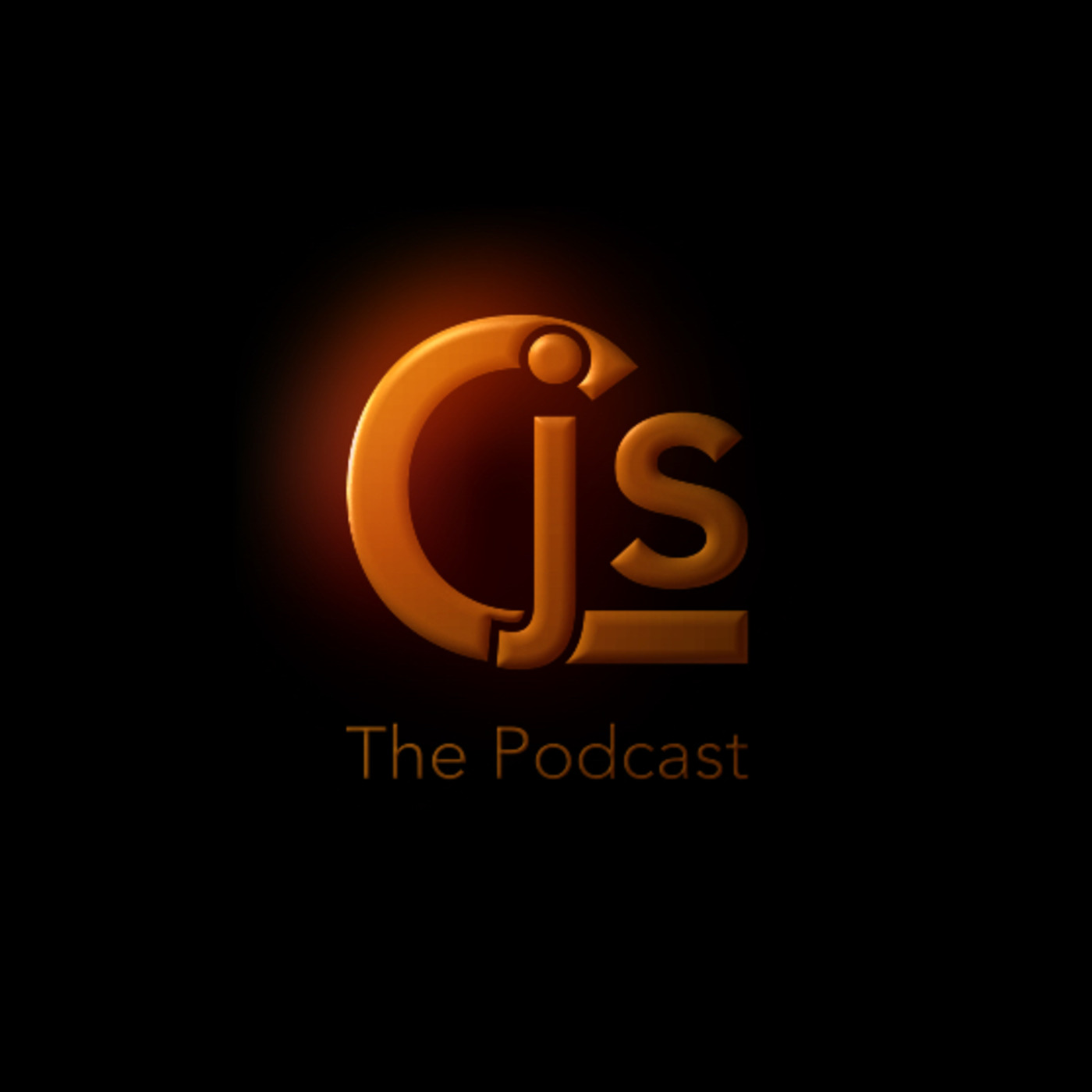 Episode 8: Life Inside Care-Homes Operating Under a Covid-First Policy – Part 3
–
CitizenJournos
In the 3rd and final part of our series looking into care-homes in Northern Ireland that have been operating under a Covid-first policy we hear from Northern Ireland resident "Booker" as he shares with us a personal story of what his Mum's final days were like in a care-home and how their Covid restrictions affected her, him and his young family.