The Northern Ireland Executive, under direction from its Chief Medical Officer Michael McBride, decided to amend the face mask legislation requiring that anyone claiming exemption from wearing a mask must prove their exemption or they must be refused entrance to public indoor spaces, including food stores and public transport. This change was to be enforced from the 7th January 2022. However, in face of an outcry against this discriminatory change, we spearheaded a pushback and managed to force the NI Executive into 'indefinitely suspending' the legislation. We discuss that decision and what may lie ahead regarding same on the show.
Michael's Brentnall (Human Rights Solicitor) contact details are as follows:
Michael Brentnall – Brentnall Legal Limited
Email: info@brentnall-legal.com
Phone: 02890 312 355
Address: Suite A 184 Ormeau Rd, Belfast BT7 2EA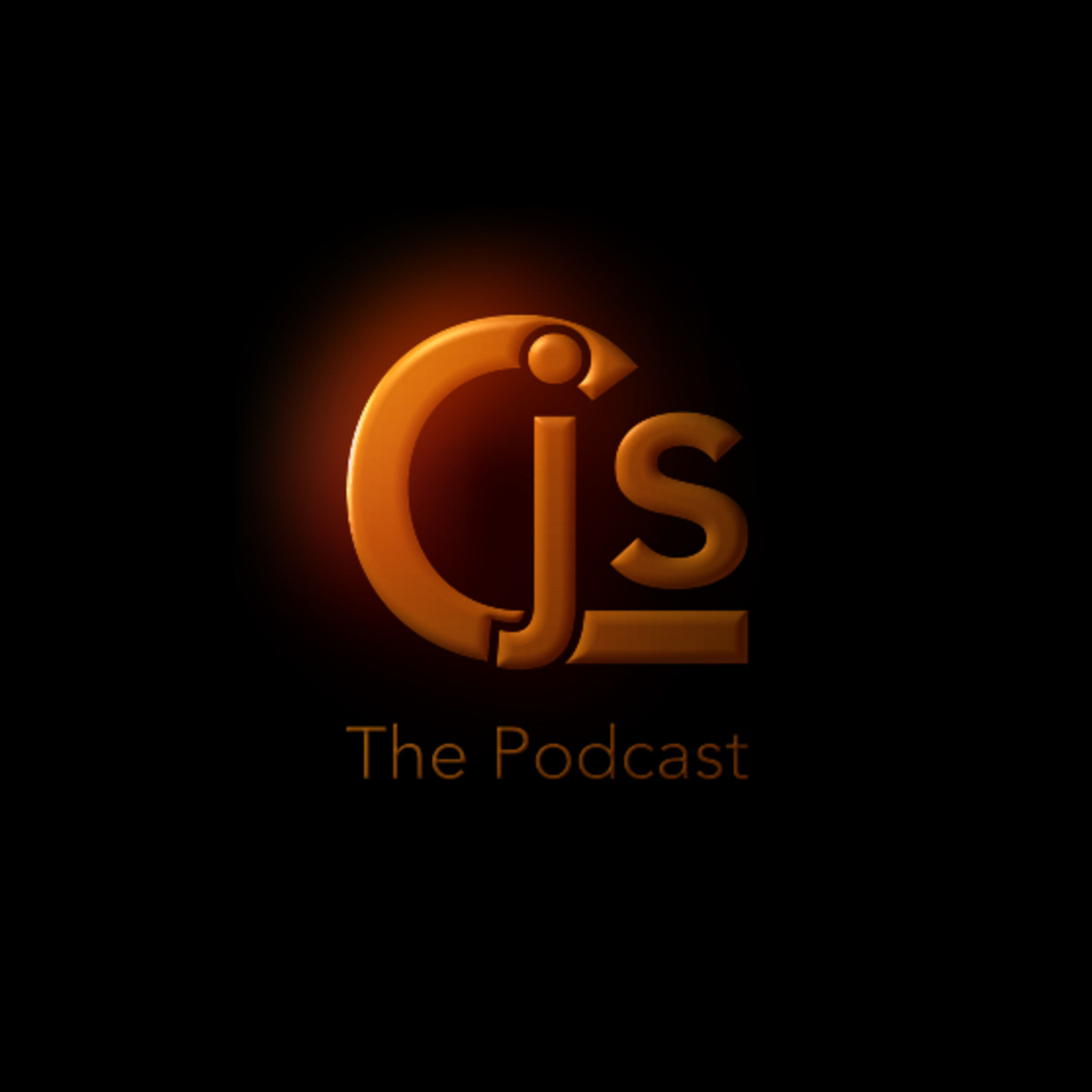 Episode 10: Covid Restrictions in Hospitals in NI are Ad-Hoc
–
CitizenJournos
In this episode we hear from Alan Chestnut who explains how Covid restrictions in hospitals are not consistent and therefore they can not be based on science or designed using an evidence-based approach. Instead, speaking from his personal experience, he evidences how in fact the restrictions are at times simply made up by whoever is in-charge of a ward. Alan lost both his mother and his father-in-law within a 24 hour period, in the same hospital, on the same ward, but who were both living under differing degrees of Covid restrictions. What makes his story even more saddening is that this occurred in July this year as we all are 'back to normal'.