We speak to Michael Brentnall of Brentnall Legal Ltd, a human rights law firm in Belfast regarding his legal challenges to the discriminatory vaccine passport system and changes to the face mask legislation in Northern Ireland.
On the 29th of November the Northern Ireland Executive, under guidance from the Chief Medical Officer Michael McBride, introduced a vaccine passport system wherein to gain entrance to hospitality settings a person had to prove their medical status. This became enforceable by law on the 13th December 2021 with the claim it would help keep hospitality businesses open. What transpired was that after spending over £10M on the project, within days pubs began announcing they were closing due to large drops in their footfall.
Rather than admit they got this wrong, the Executive doubled down and closed nightclubs whilst certain MLA's called for financial support for the businesses that were forced to close due to their implementation of the vaccine passports!
Not happy at the carnage and societal damage their actions were causing, the Executive proceeded on in their self-destruct policies when again on the advice of Michael McBride they changed the legislation on face masks that means everyone must prove their reasons for exemptions when asked. This means that victims of sexual assault and rape, who are unable to wear masks and who may have never discussed their ordeal are now being forced to recount and relive their ordeals to a Department of Health approved agent in order to be permitted access to supermarkets so that they can buy food to eat.
We discuss the above with Michael and ask him if he has any advice for people who find themselves being discriminated against thanks to this ill-thought out, disastrous policy.
Michael's contact details are as follows:
Michael Brentnall – Brentnall Legal Limited
Email: info@brentnall-legal.com
Phone: 02890 312 355
Address: Suite A 184 Ormeau Rd, Belfast BT7 2EA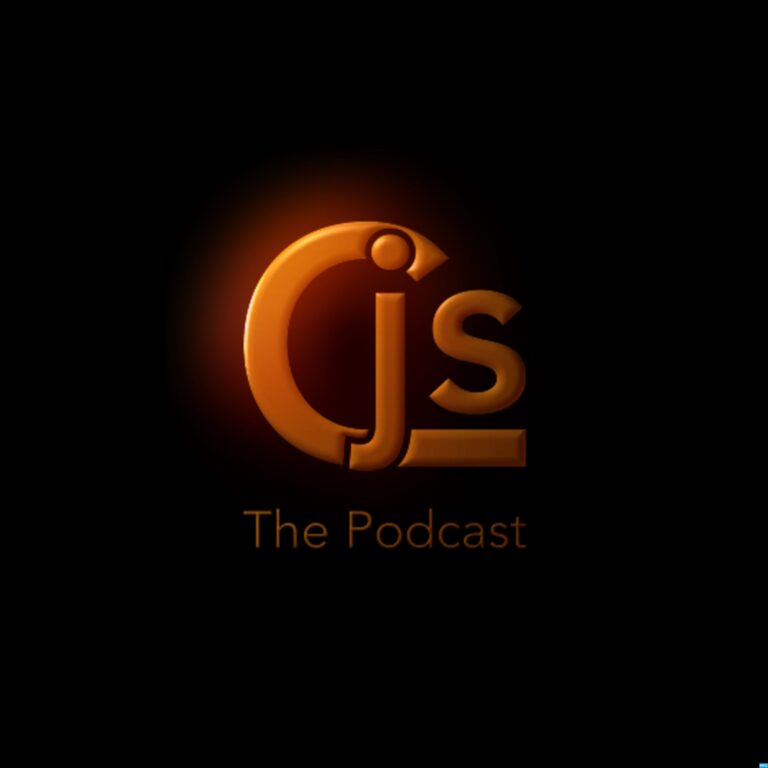 CitizenJournos
We are a group of Citizen Journalists and Open Source Investigators based in Northern Ireland who focus on exposing the disinformation being spread by medical experts and politicians regarding COVID-19. Using extensive Freedom of Information requests, we have exposed numerous fraudulent claims by doctors and nurses. We have also revealed how our own Health Minister has duped and mislead the Northern Ireland Executive.
Episode 5: Citizenjournos Force a Win Over Medical Authoritarianism
The Northern Ireland Executive, under direction from its Chief Medical Officer Michael McBride, decided to amend the face mask legislation requiring that anyone claiming exemption from wearing a mask must prove their exemption or they must be refused entrance to public indoor spaces, including food stores and public transport.  This change was to be enforced from the 7th January 2022. However, in face of an outcry against this discriminatory change, we spearheaded a pushback and managed to force the NI Executive into 'indefinitely suspending' the legislation. We discuss that decision and what may lie ahead regarding same on the show.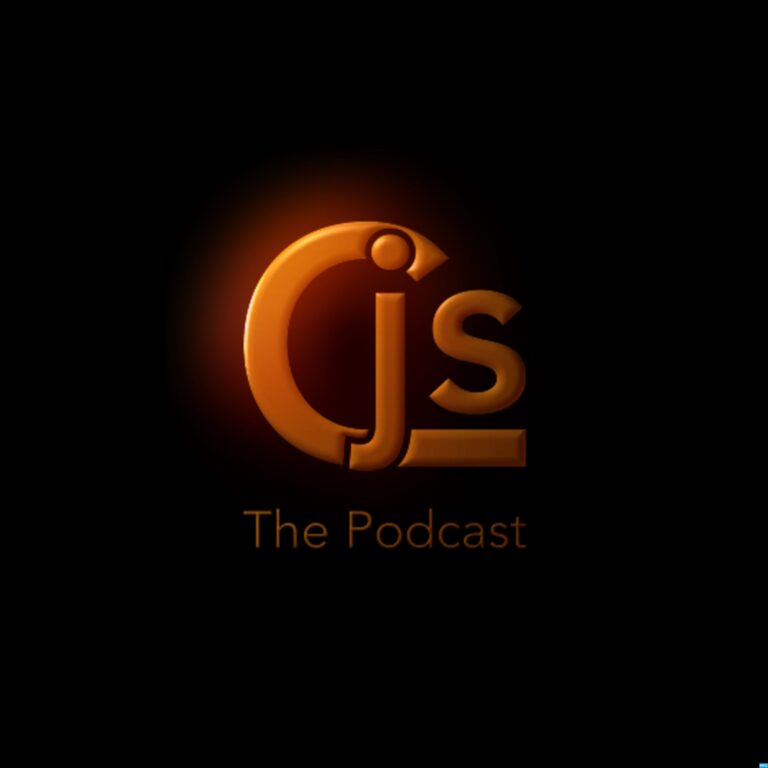 Search Results placeholder