In the first of this 3-part series, we hear the stories of three brave residents of Northern Ireland who lost loved ones in care homes during different periods of the COVID-19 pandemic. With these first-hand accounts, you will learn that as a direct result of a COVID-only response, life for the residents and their family members was both terrifying, and at times, inhumane. Waving at loved ones through a window, not being able to touch, hold or kiss them on visits and having to beg many times just to get to see them.
In this first episode, you will hear from Lisa, who lost her mum and dad in a care home just five days apart. In this gut-wrenching story you will hear how her mum was blind since she was a young girl and yet at times Lisa could only view her through a window. Her father also suffered from a rare illness and he too had gone blind and thus relied upon her touch to communicate.
Now Lisa has the opportunity to tell her story, in her own words and in her own time, so that her parent's suffering will get the recognition it deserves and so that she too can be given a voice having felt alone for so long.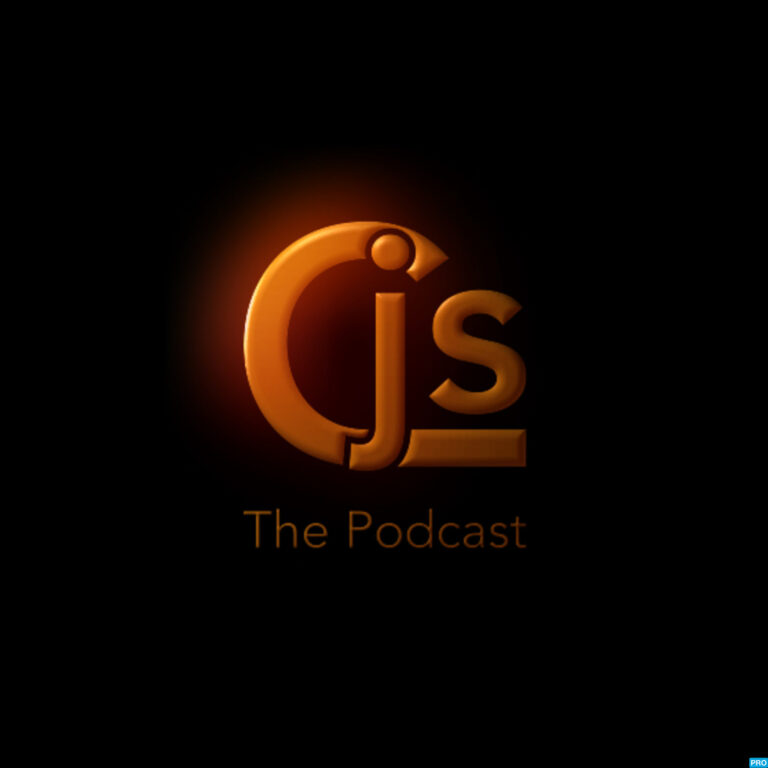 CitizenJournos
We are a group of Citizen Journalists and Open Source Investigators based in Northern Ireland who focus on exposing the disinformation being spread by medical experts and politicians regarding COVID-19. Using extensive Freedom of Information requests, we have exposed numerous fraudulent claims by doctors and nurses. We have also revealed how our own Health Minister has duped and mislead the Northern Ireland Executive.
Episode 8: Life Inside Care-Homes Operating Under a Covid-First Policy – Part 3
In the 3rd and final part of our series looking into care-homes in Northern Ireland that have been operating under a Covid-first policy we hear from Northern Ireland resident "Booker" as he shares with us a personal story of what his Mum's final days were like in a care-home and how their Covid restrictions affected her, him and his young family.